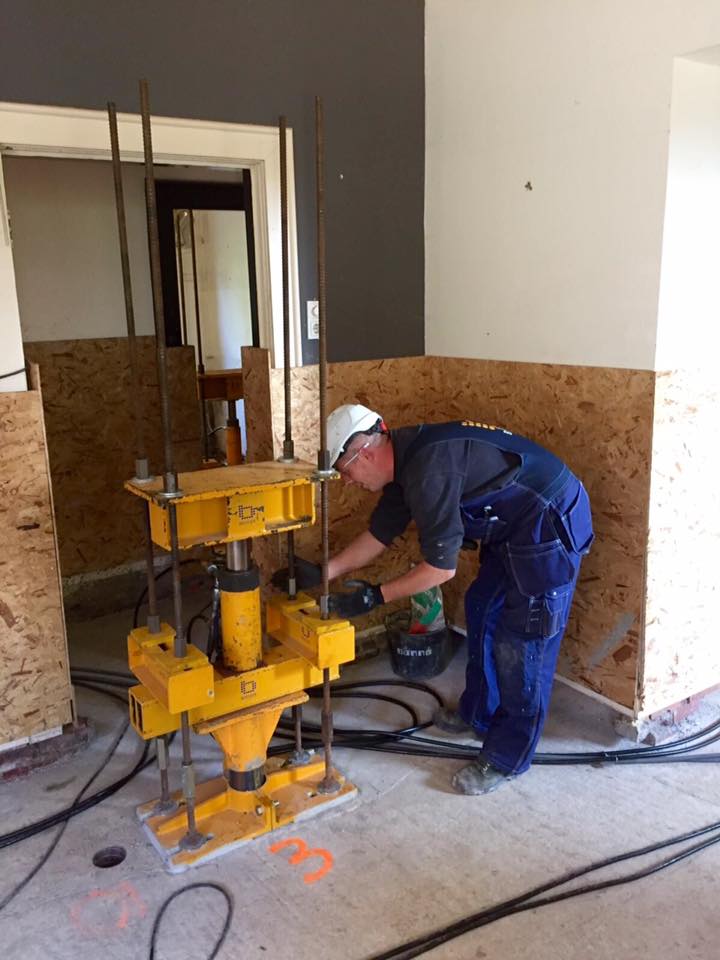 Certification
Safety, quality and sustainability are of paramount importance at Bresser. Our company is NEN-EN-ISO 9001:2015 and VCA** 2017/6.0 certified. Bresser has also the 'CO2 awareness' certificate. Our employees have the right training and certifications to carry out the work safely and as agreed. Bresser employs professionals recognized by the Center for Safe Living (CVW) to tackle earthquake problems.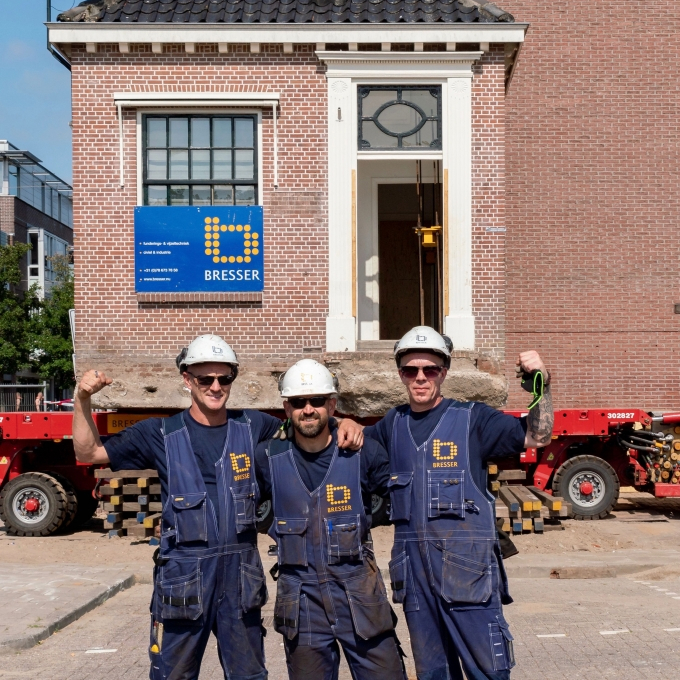 Bresser stands for:
guaranteeing safety for all those involved in Bresser projects;
deploying human ingenuity and providing healthy and honest working conditions for all our employees;
combating raw material scarcity through recycling, economical and conscious (re)use of materials, water and energy;
offering added value by designing from the perspective of the end user (demand-driven);
consciously dealing with energy consumption;
reducing CO2 emissions.
Download certificates:
More information about the CO2 Performance Ladder can be found on the website of the Foundation for Climate Friendly Procurement and Entrepreneurship (SKAO): www.skao.nl
Contact